Welcome to The Phoenix Cups Shop


The Phoenix Cups Audio Book
Now available on your favourite listening platform.
Our book, The Phoenix Cups: A Cup Filling Story is now available in audio format, for all your listening needs. Read the book? This is a completely different experience, bringing the epic tale of Frank and Dan to life.
FIND OUT WHERE IT'S AVAILABLE FOR DOWNLOAD.
PSSSST....
Our book, The Phoenix Cups, A Cup Filling Story is now available Print-On-Demand and on Kindle. If you are an international customer you can save on postage ordering through your Amazon account!
SUPPORT RESOURCES
To help with your Phoenix Cups journey, we have developed additional resources designed to educate, inspire and create awareness surrounding life's basic human needs.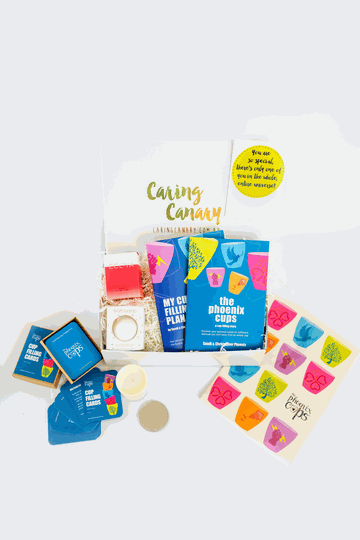 The Phoenix Care Package
Give the gift of wellbeing (or get one for yourself - you deserve it). This unique hamper will be a gift that will last a lifetime.
Great for Friends, Family, Wellbeing and Corporate Gifts!
This gift hamper includes:
The Phoenix Cups: A Cup Filling Story. Delve into the Phoenix Cups and discover a life-altering experience that will open your eyes and change your perspective of why people interact the way they do, how their needs not being met affect their behaviour, and what you can start doing to live a fulfilling life.
My Cup Filling Plan - Are you ready for a great big light bulb moment? Are you ready to take the next step in looking after yourself and in turn the people you love? Are you ready to see your own behaviours and those of the people around you in a whole new light? Then sit down, grab your favourite pen, colouring in pencils or event paints, and let's turn on that light bulb, shall we?
Phoenix Cups Filling Cards - educating people about basic human life needs and the value of filling your cup and the cups of those around you
A login to the online mini course Personal Cup Filling Plan and 28 day Cup Filling Challenge
Re-usable Phoenix Cups Carry bag.
Unwind in a beautiful scented bath with a divine coconut bath bomb.
Ecoya limited edition 100% natural soy wax scented candle. Hand poured and presented in timeless box, this glass candle will leave their home or office smelling divine for months and years to come.
Presented in deluxe gold foil and white gloss gift box, lined with acid-free tissue paper and a handwritten Caring Card.

Phoenix Cups Merch
All Phoenix Cups merchandise is available for purchase through our Redbubble store.
PHOENIX CUPS TEES

We recommend only getting the shirts in black, white or grey because the designs are already coloured and don't take too well to coloured shirts.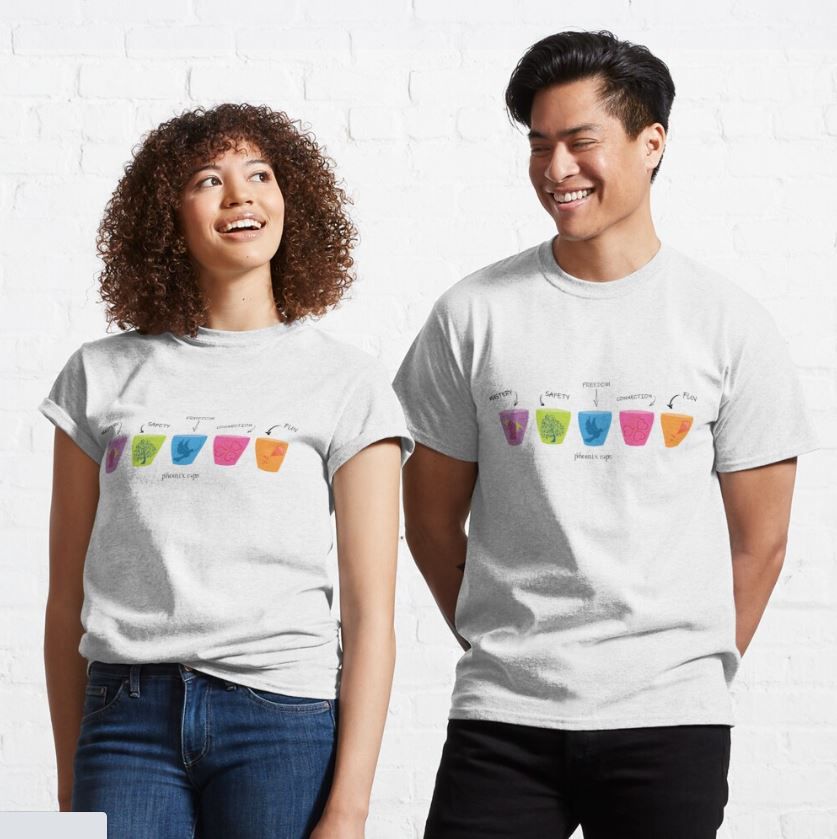 Phoenix Cups Tees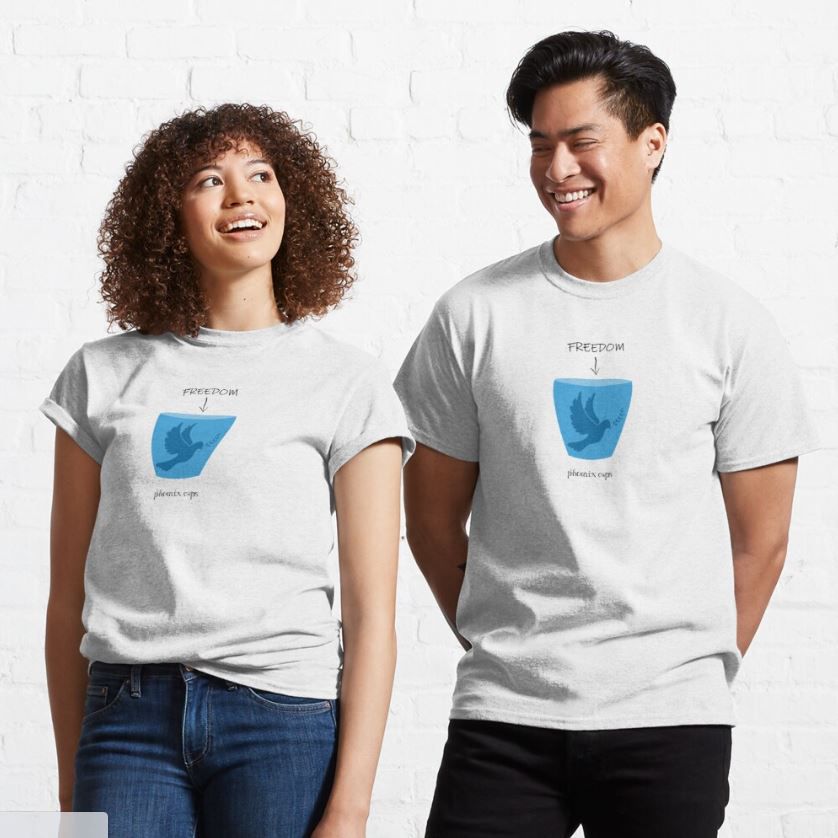 Dominant Cup Tees (White Shirt)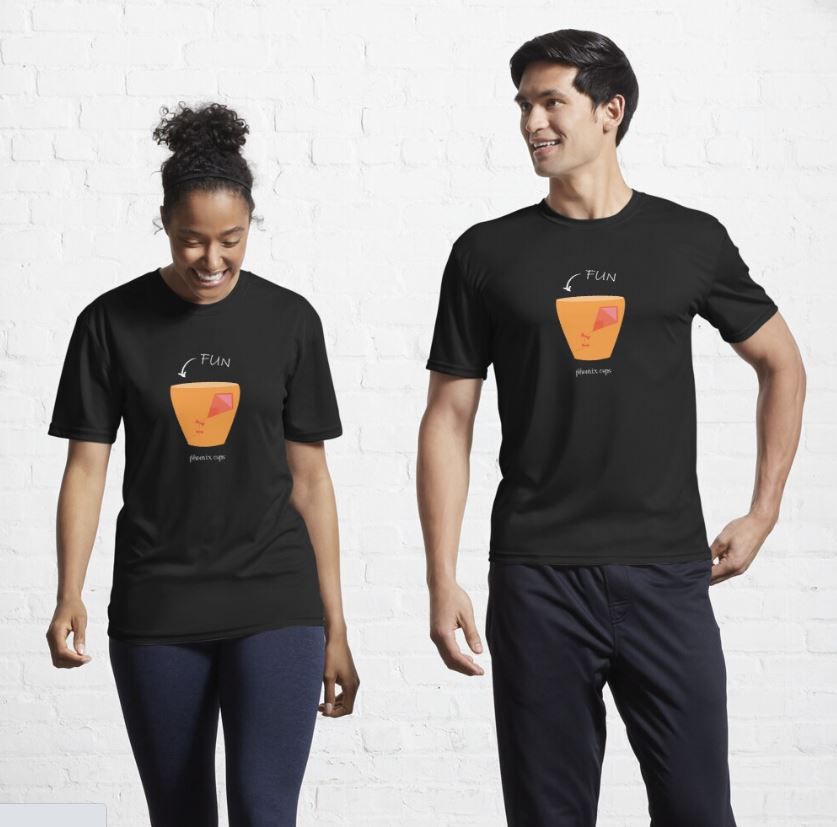 Dominant Cup Tees (Black Shirt)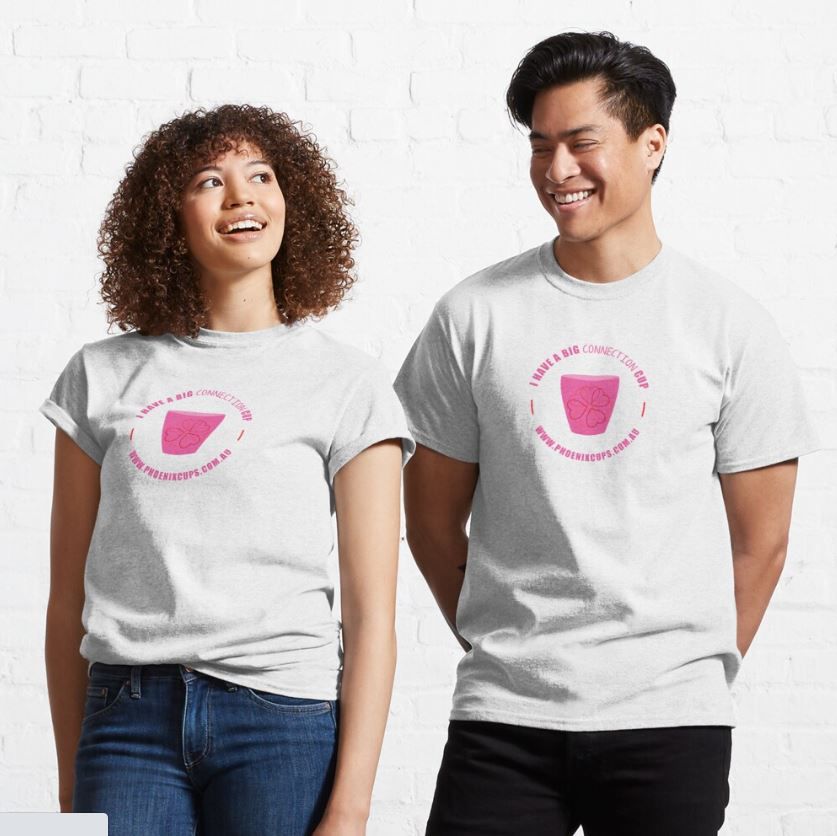 I have a... Dominant Cup Tees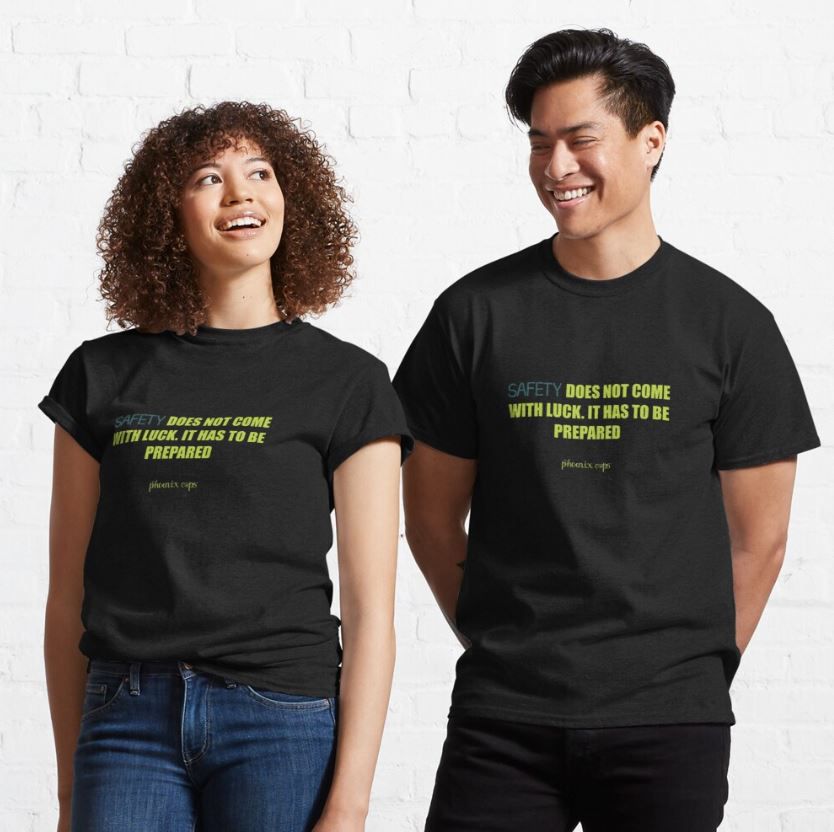 Phoenix Cups Quote Tees