"Discover your personal needs for fulfilment; because you can't pour from an empty cup."
The Phoenix Cups Framework will help you understand how to meet your most important life needs, and the needs of those around you, by discovering what Cups you need to keep full, how they influence behaviours, and how you can use them to build relationships in all aspects of life.
We know that when we are 'running on empty', we need to 'put our own oxygen mask on first', because 'you can't pour from an empty cup'. We connect with these phrases. We get that sometimes you feel like you've got nothing left or you're running dangerously low and need to refill. But what is it, this cup that we seem to notice most when it's bone dry? Well, the big news is - it's not just one cup, but
FIVE cups
; and everyone has them, but in different sizes. Each cup has it's own specific needs that needs to be met in order for you
to achieve a strong sense of balance, fulfilment, and well-being.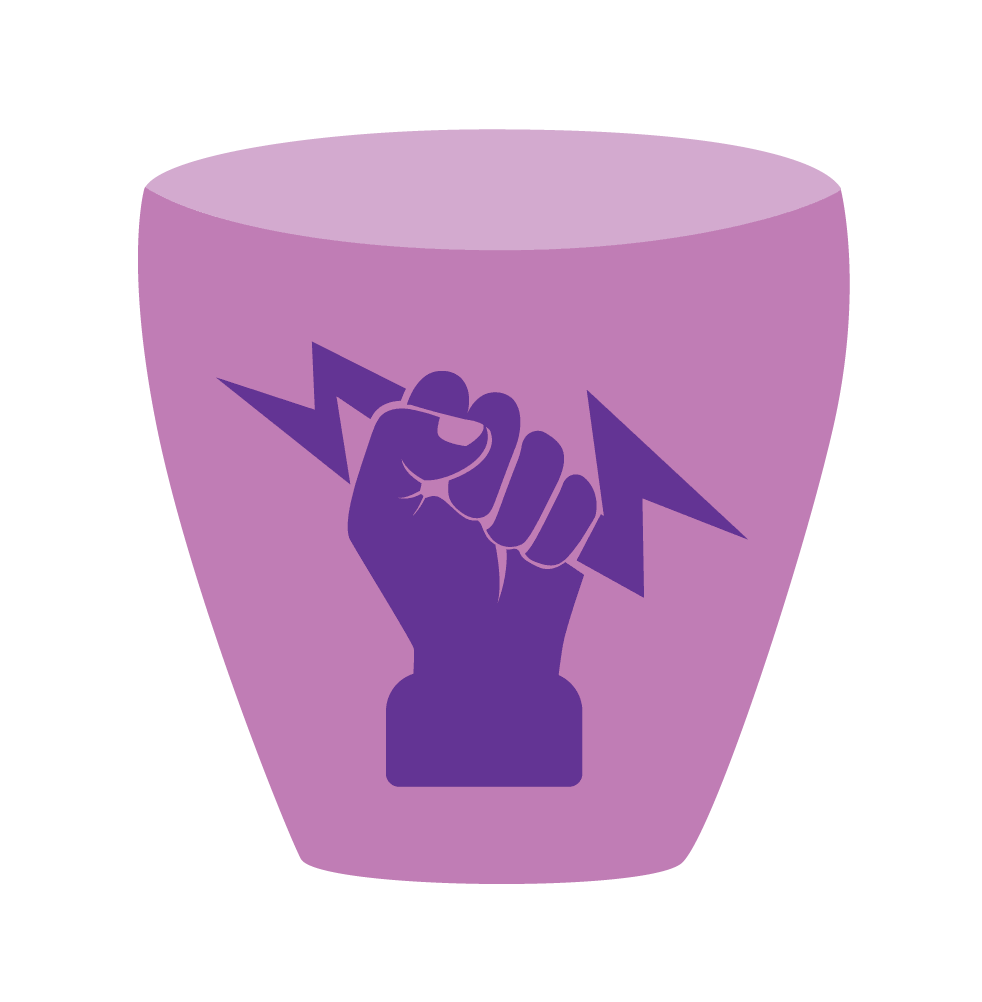 Mastery Cup ®
Mastery Cups are often high achievers who aim to excel at whatever it is they are attempting. They usually don't shy away from a challenge and don't necessarily argue with people; they are just really good at explaining why they are right.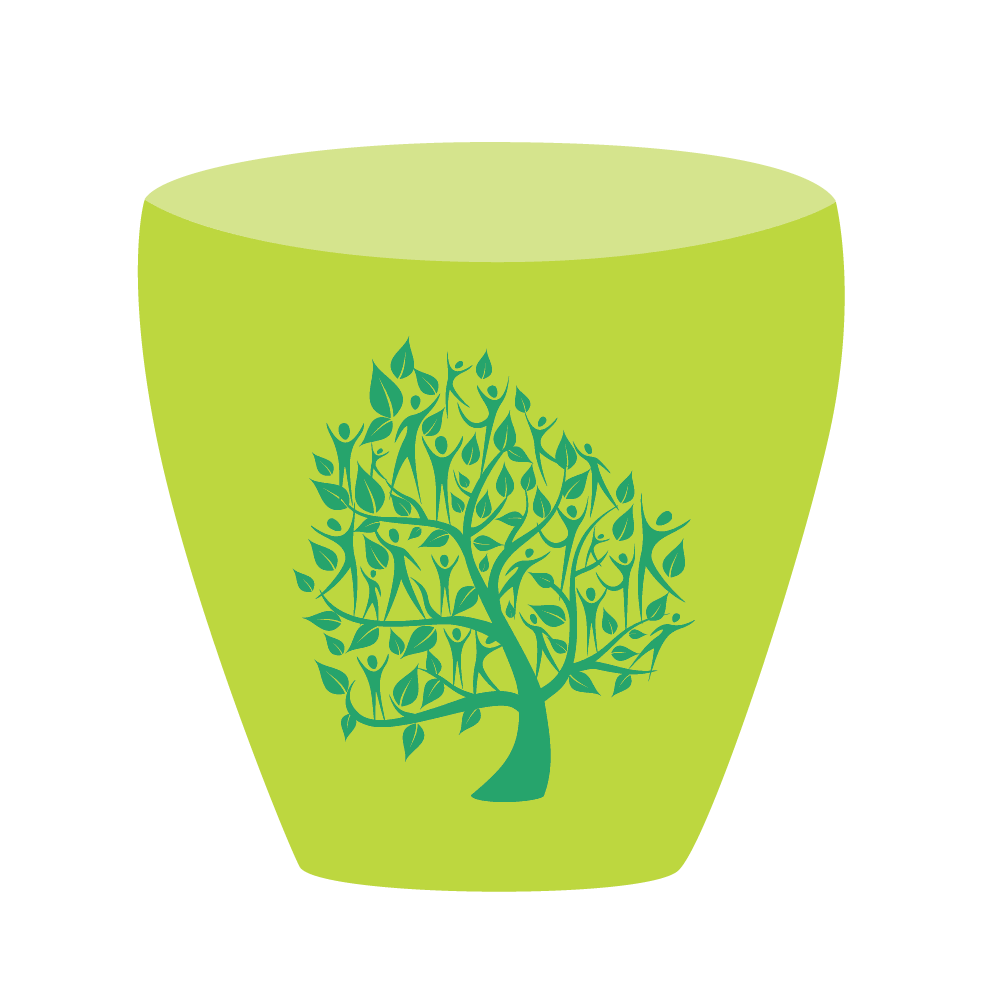 Safety Cup ®
Safety Cups value stability and usually prefer the comfort of routine or structure. They often value feeling secure and are generally risk averse. They may have even invented the phrase 'comfort food', and appreciate the health benefits of a good Netflix binge.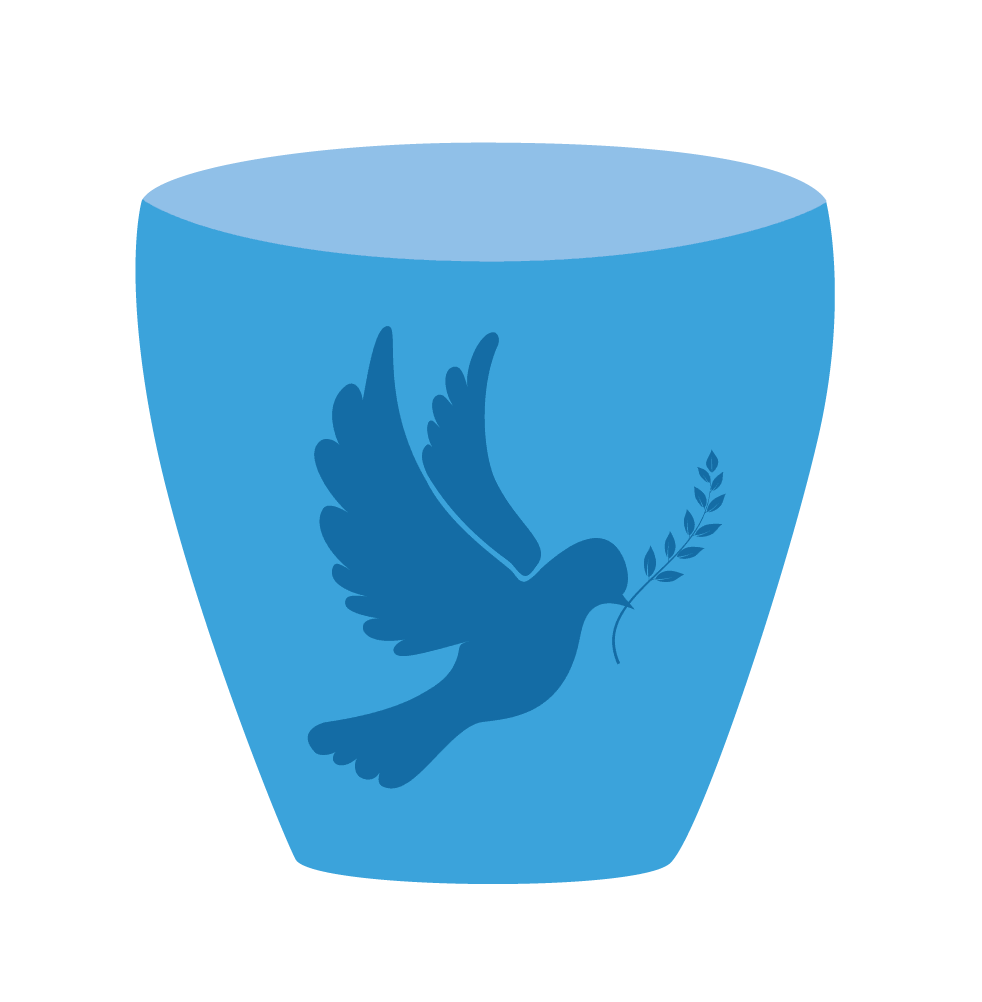 Freedom Cup ®
Freedom Cups don't do 'sitting still' well. They prefer to have less demands placed upon them, and may often feel restricted by the control of others. They usually prefer the ability to make choices unconstrained by external parties, and may be drawn to different modes of creativity.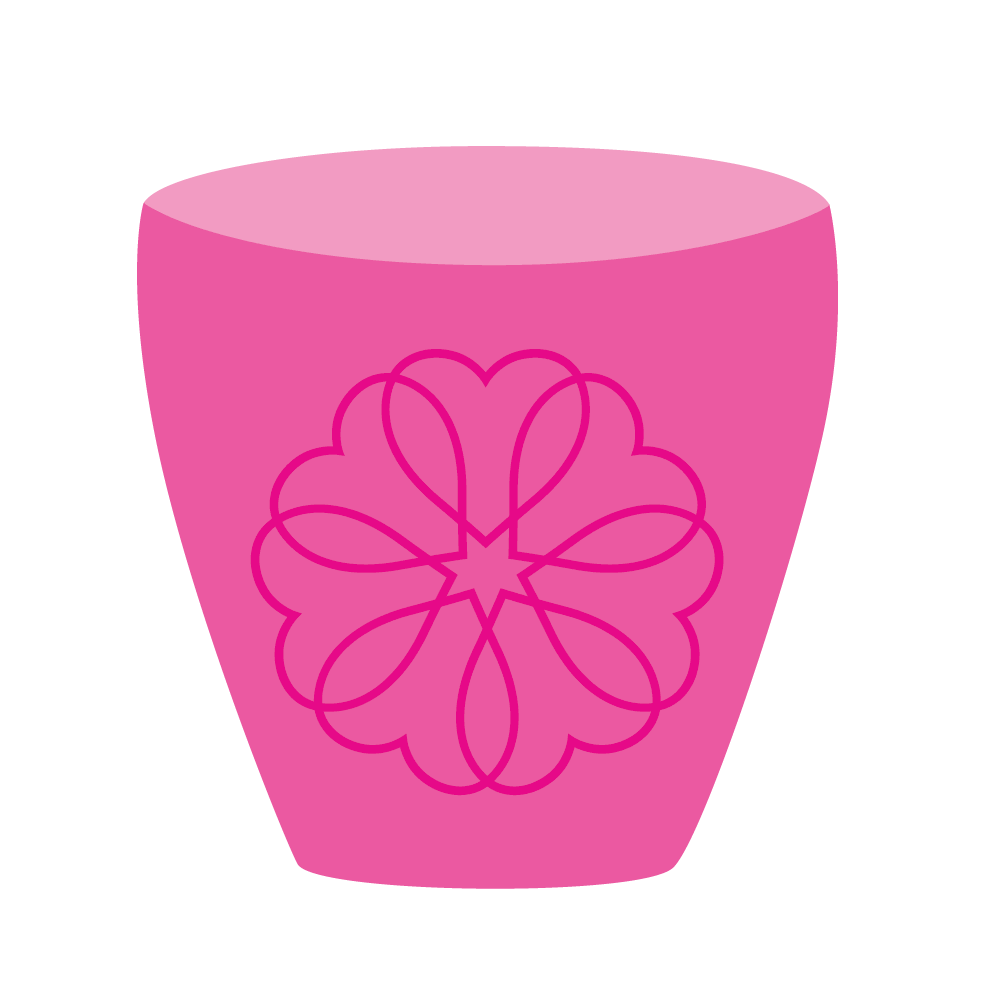 Connection Cup ®
Connection Cups seek out relationships with others as a priority. They value acceptance, inclusion, and a sense of belonging. They prefer to be liked and will often connect with the feelings of others; to the extent that they need to take a box of tissues to see a sad movie.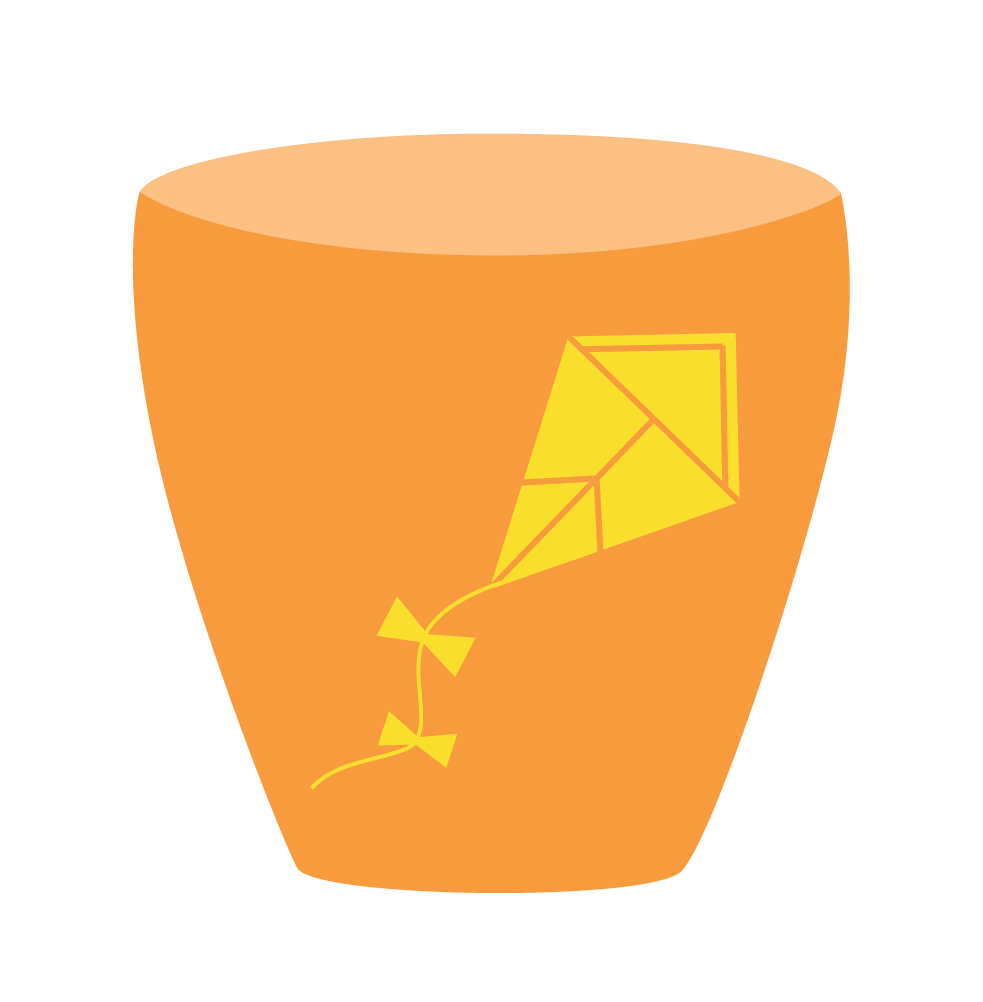 Fun Cup ®
There's never a dull moment with a Fun Cup around. They typically require high levels of stimulation, and are usually humorous; sometimes their laughter is funnier than the joke. They never miss an opportunity to play and entertainment is at the core of everything they do.
Sandi Phoenix
Sandi is the founding company director and Principal Facilitator at the Phoenix Cups. Her framework, The Phoenix Cups, has revolutionised how teams view each other's behaviour. The approach provides a framework for how to understand and respond positively to differences and conflict.

The Phoenix Cups adds a new perspective to understanding each other and learning to work and live in harmony together. Sandi started studying Psychological Science in 1998, and has many years' experience collaborating with staff and teams to support positive relationships and partnerships. She is highly regarded nationwide as a speaker, coach, mentor and Professional Development facilitator.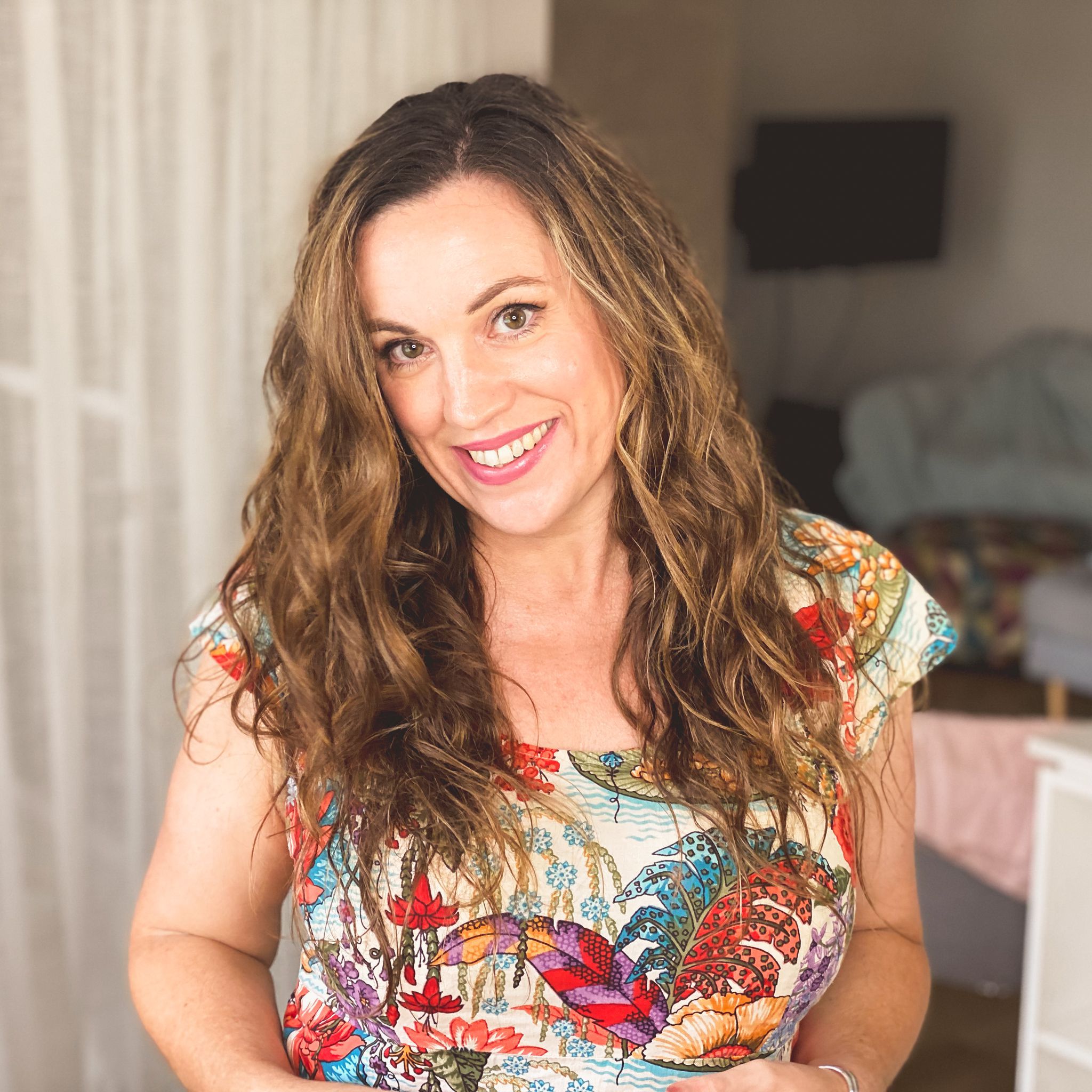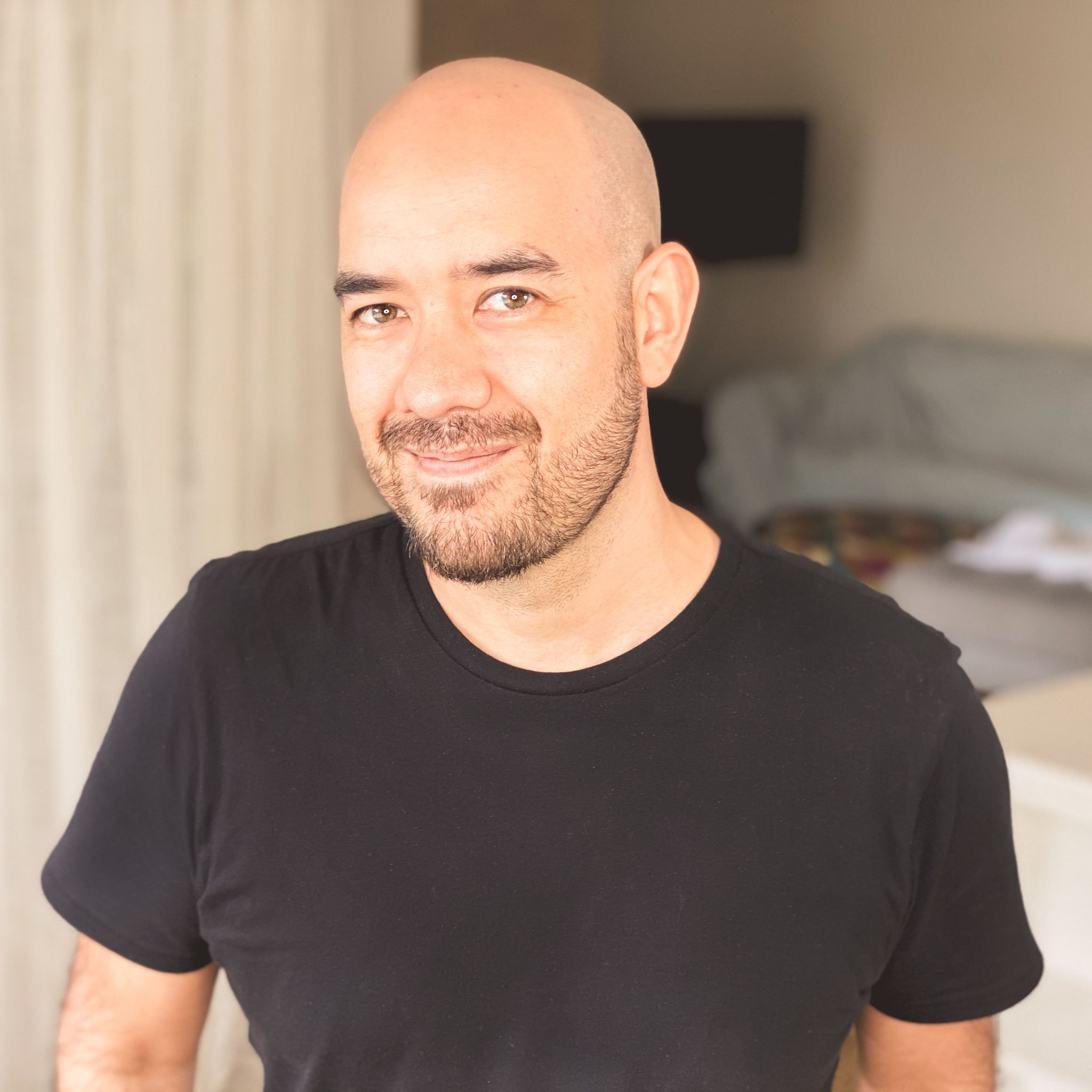 Christopher Phoenix
Christopher is the co-author of the Phoenix Cups book - The Phoenix Cups: A Cup Filling Story. He tours Australia and beyond delivering the Phoenix Cups model through a highly entertaining Workplace Well-being workshop and keynote presentation. Christopher is currently undertaking his PhD in Philosophy.
He has appeared on Australia's most popular national morning television show Sunrise, has featured as the Commonwealth Bank's Australian of the Day, been interviewed on national radio station Triple M, and has been the subject of numerous national and international newspaper articles.
"Loved learning about the Phoenix Cups... everyone needs this in their life!"
"It was amazing!! Absolutely loved it and will put it to good use first personally and professionally!! thank you so much!"
"Great, amazing, challenging and mindbogglingly wonderful."
"I can't recommend them highly enough; everyone should be a "PHOENIX CUPS" supporter.
The program they offer will change the world of everyone involved for the better."
"Brilliant. Such great content. Practical application of psychology in our everyday life and relationships - so good."
"This will change my parenting forever. Thank you."