As human beings, we all have needs that need to be met. When they aren't met, life doesn't function the way it should. Our behaviour changes, our mood is affected, and we often feel unfulfilled.
The Phoenix Cups Framework will help you understand how to meet your most important life needs, and the needs of those around you, by discovering what Cups you need to keep full, how they influence behaviours, and how you can use them to build relationships in all aspects of life.
Take the Phoenix Cups quiz to determine your unique needs profile (the different sizes of your Cups), and gain insight into how to make life's basic human needs work for you to live the life you deserve.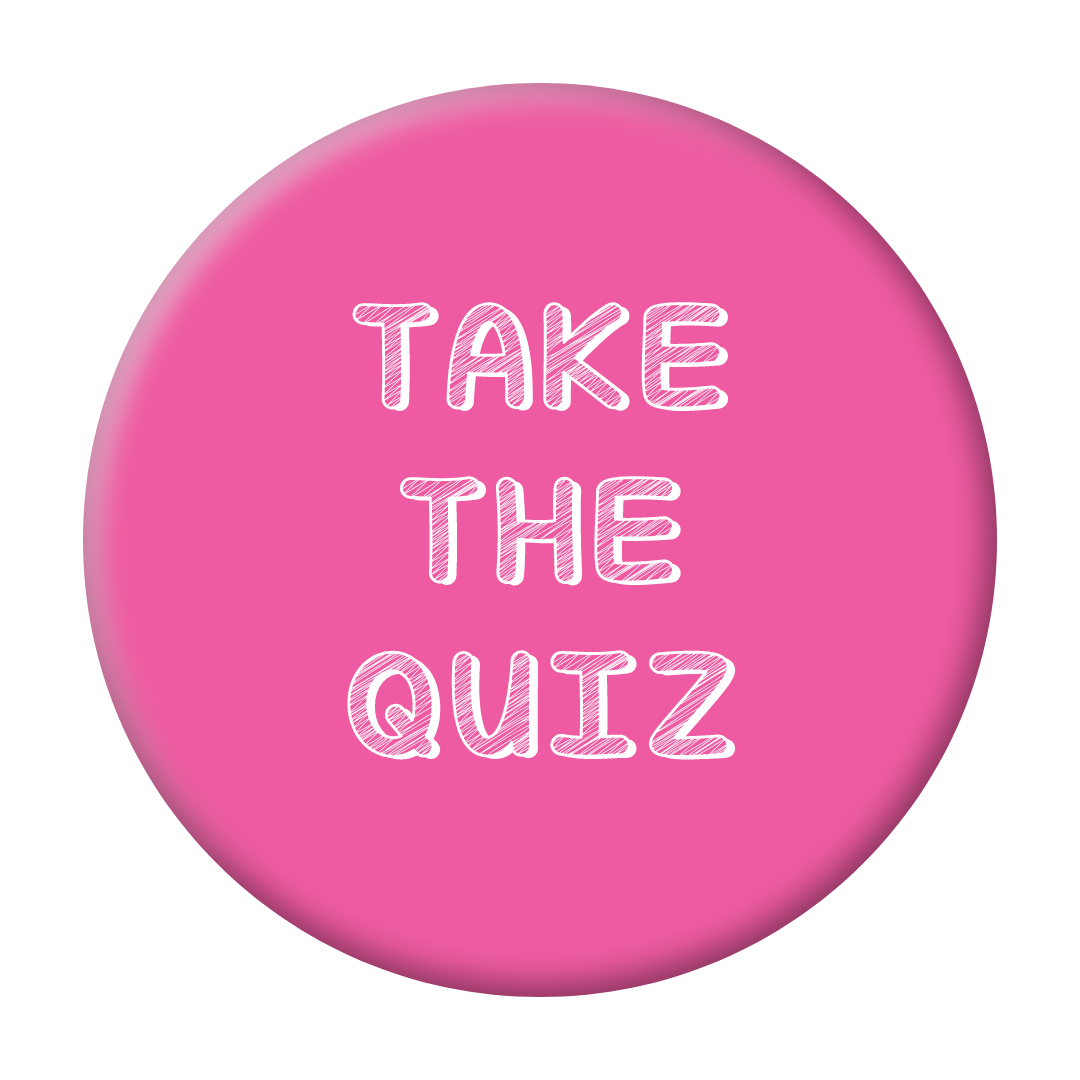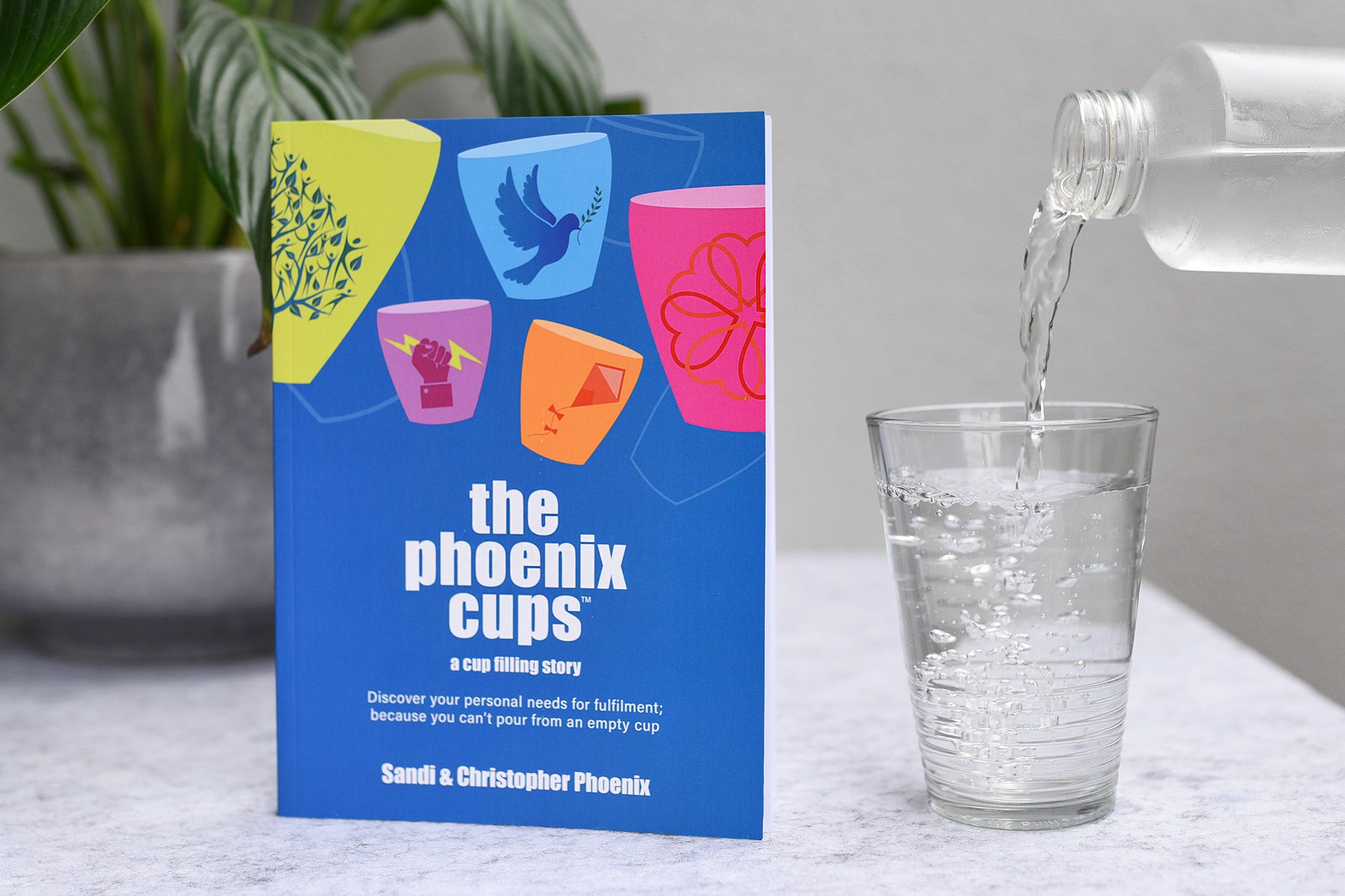 The Phoenix Cups: A Cup Filling Story
Delve deeper into The Phoenix Cups and discover the philosophy behind every day behaviours. A life-altering experience that will open your eyes and change your perspective of why people interact the way they do, how their needs not being met affect their behaviour, and what you can start doing to live a fulfilling life.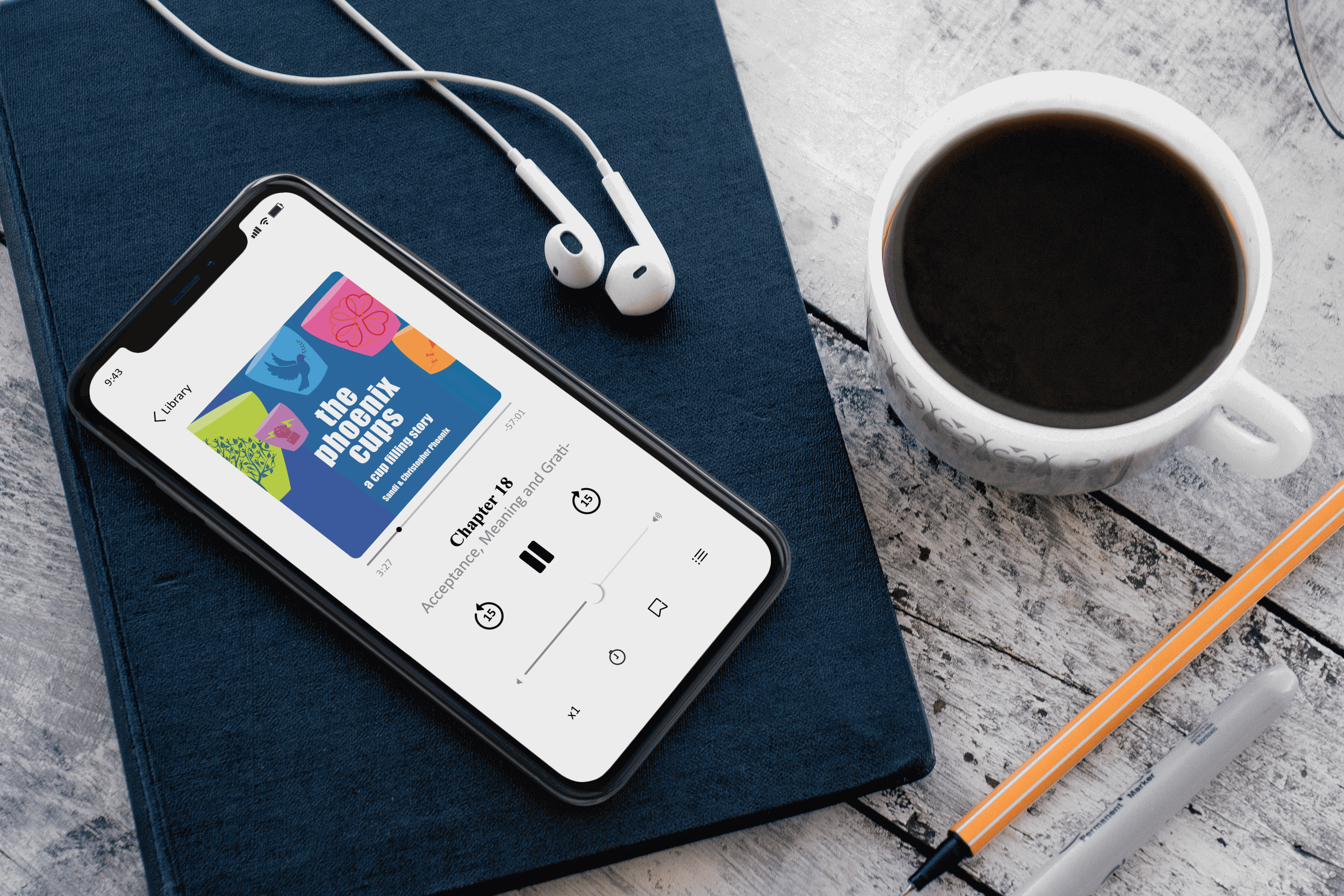 Phoenix Cups Audio Book
Our book, The Phoenix Cups: A Cup Filling Story, that has been sold all over the world is now available in audio format. Voiced by actors David Callan and Gabby Millgate, this audio book is full of laughter, tears, 'ah-ha' moments and will even at times leave you questioning everything.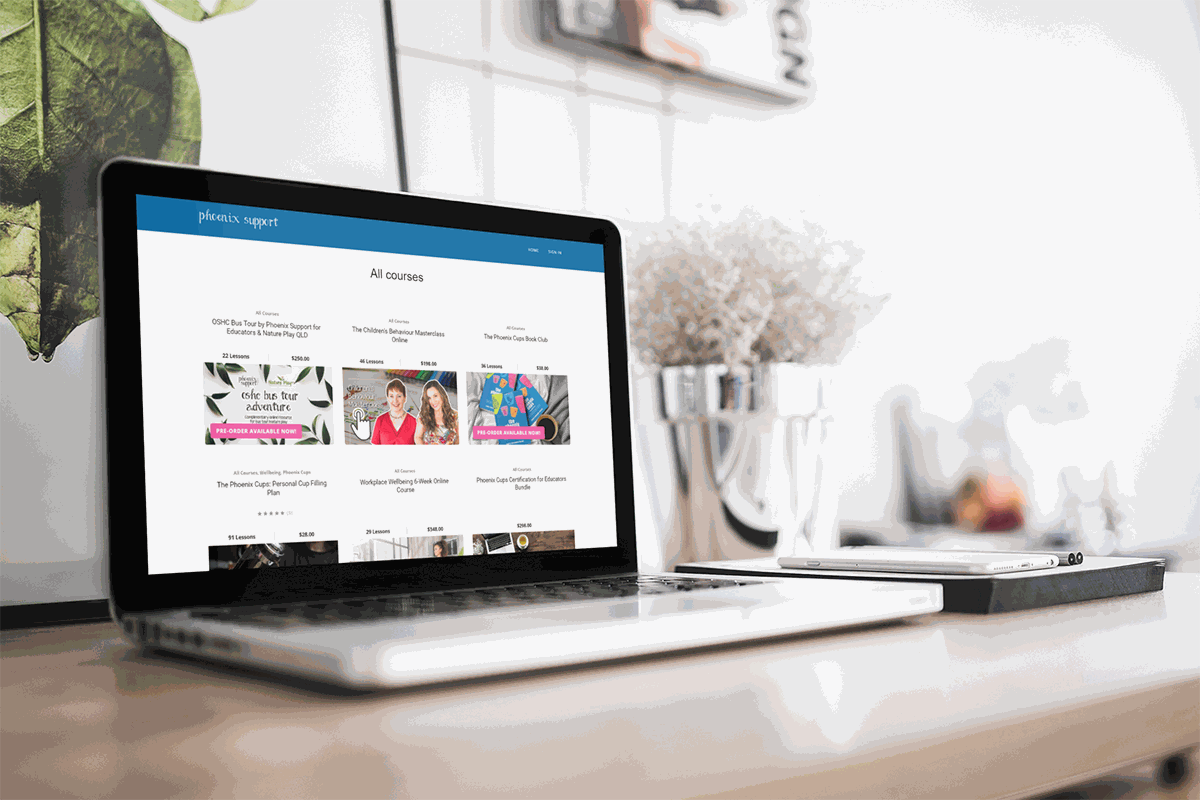 Online Courses
From Cup Filling Plans, to Workplace Well-Being, we've got something for everyone to enjoy at every stage of their Phoenix Cups journey.
Plus, we're always adding new courses to the mix - so be sure to check back regularly.

Check out what's on offer
Shop all things Phoenix Cups HERE