EAP
Employee Assistance Program
Employee Assistance Program
The Employee Assistance Program (EAP) is a voluntary and confidential service, to support employees who have personal concerns that affect their personal wellbeing and / or work performance.
The program is a collaboration between Evolve Wellbeing Psychologists, and The Phoenix Cups.
Investment in an annual EAP will include the following features...
5 telehealth psychologist appointments


Your organisation will have access to 5 online counselling sessions. These sessions can be used by 5 different employees, or by just 1 or 2. You decide. You will be matched with one of our experienced team of psychologists and counsellors. If you need more than 5 sessions, additional packs of 5 can be purchased throughout the year.
Employee wellness pack


Our Wellbeing with the Phoenix Cups pack includes the following hard copy resources:
Phoenix Cups: A Cup Filling Story novel for your staff library

Cup Filling Cards - A deck of illustrated cards to inspire reflection around the teams needs to use during staff meetings

The Workplace Wellbeing workbook and online course for your educational leader
5 logins to the 28 day wellbeing challenge


An online self-paced program to introduce planning for your wellbeing using the Phoenix Cups framework. This online program includes a 28 day challenge of researched based wellbeing ideas. To be provided to members of your team throughout the year at your discretion.
Educational leader support


Includes a login to the self paced workplace wellbeing online course, with downloadable templates and materials.
Coaching and mentoring


Your package will be kicked off with a 1 hour coaching and mentoring session (with a manager or Wellbeing Officer), to discuss current workplace wellbeing needs and create an action plan to ensure utilisation of the program and success.
Mental health policy


Your package includes a customisable Mental Health Policy template for your workplace.

Meet your Facilitators
The program will be led my Miranda Watkins and Sandi Phoenix, and will be delivered by the team of psychologists and counsellors from Evolve Wellbeing, and the team of coaches from the Phoenix Cups.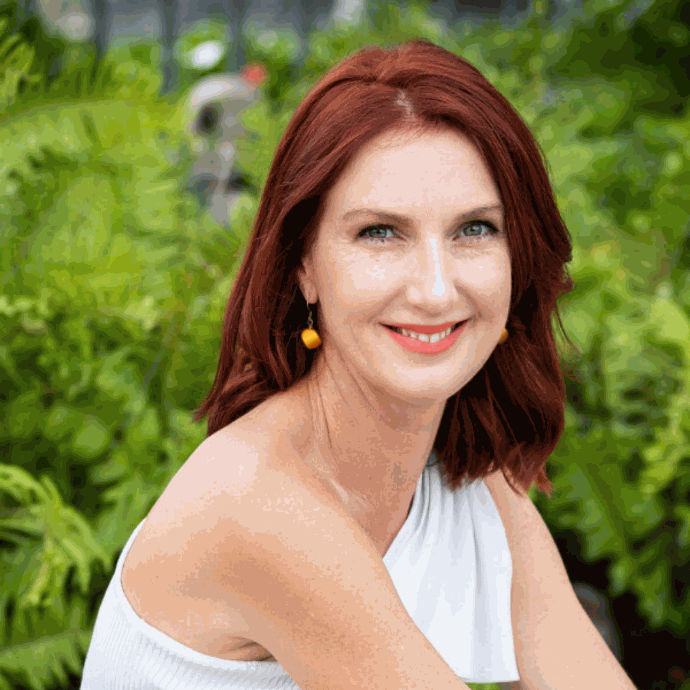 Miranda Watkins (BA Psych (Hons) Assoc MAPS
Miranda founded Evolve Wellbeing in 2008, and has successfully grown the business into a reputable multi group practice in QLD. Miranda has developed a strong set of values she upholds through her practice including authenticity, growth, discovery and resilience.
Miranda is trained in a variety of disciplines over her 20 years of practicing as a therapist and Psychologist. Some of these include cognitive and behaviour therapy, schema focused therapy, gestalt therapy, trauma processing approaches, motivational interviewing and behaviour change, and interpersonal therapy.

She is an advocate of working to live well, and making conscious choices to empower oneself to create the best possible life across all of the life stages.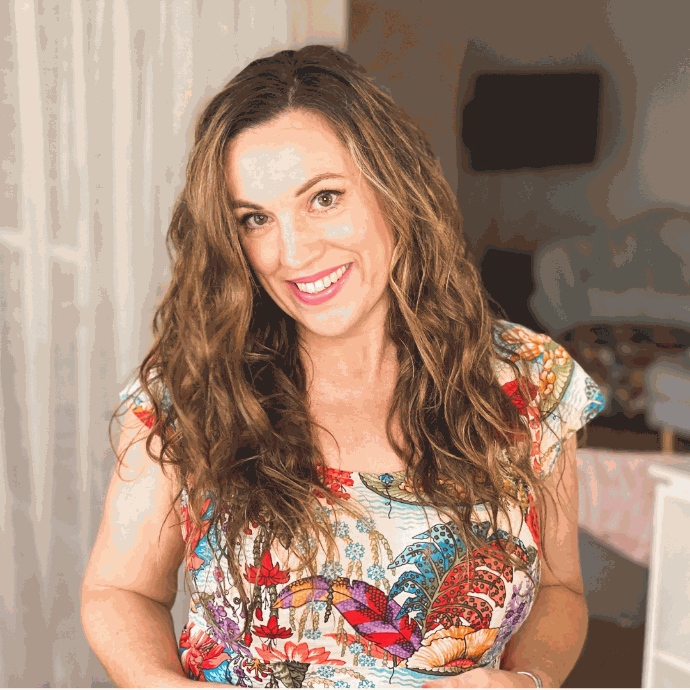 Sandi Phoenix (BPyscSc)
Sandi is the founding company director and Principal Facilitator at Phoenix Support for educators and has been working in education for over 23 years.
In 2013, Sandi developed a framework called The Phoenix Cups ®, which that has since revolutionised professional development within the education sector by exploring both how staff can support children's behaviour, as well as how teams view and manage each other's behaviour.
The approach provides a framework of how to understand and respond positively to differences and conflict. The Phoenix Cups adds a new perspective to understanding each other and learning to work and live in harmony together.

In addition to this, Sandi is a renowned key note speaker, coach, mentor, workshop facilitator and educator.
FAQ's
How does it work?


Upon upfront payment of your subscription, you will receive:
your resource pack

a code to access your online courses

a welcome letter from us explaining your entitlements
You will then set your organisation a 'code word' and inform both Evolve Wellbeing and your employees of this code word. When an employee wishes to utilise the service, they will simply need to call Evolve Wellbeing to book their appointment and say the code word. This hour will then be deducted from your total. Employees can use up to 2 sessions each before requiring written permission from a manager to utilise more sessions.
What if we need more than 5 counselling sessions?
Depending on the organisation's requirements, an employee can be referred, and we can then invoice (using a confidential code or invoice number) for payment within 7 days.
The organisation can determine who and how many treatment episodes an employee may access within a designated period. For example, 2 sessions per calendar year.
Once the quota is reached, the clinician will discuss ongoing referral or needs with the client (employee) such as whether they may be eligible for GP Care plan referrals, or private health rebates should they wish to continue with therapy or counselling support.
What else can you offer?
In-service seminars or healthy workplace seminars can also be arranged depending on the organisation's needs. These can be discussed and quoted on a needs basis.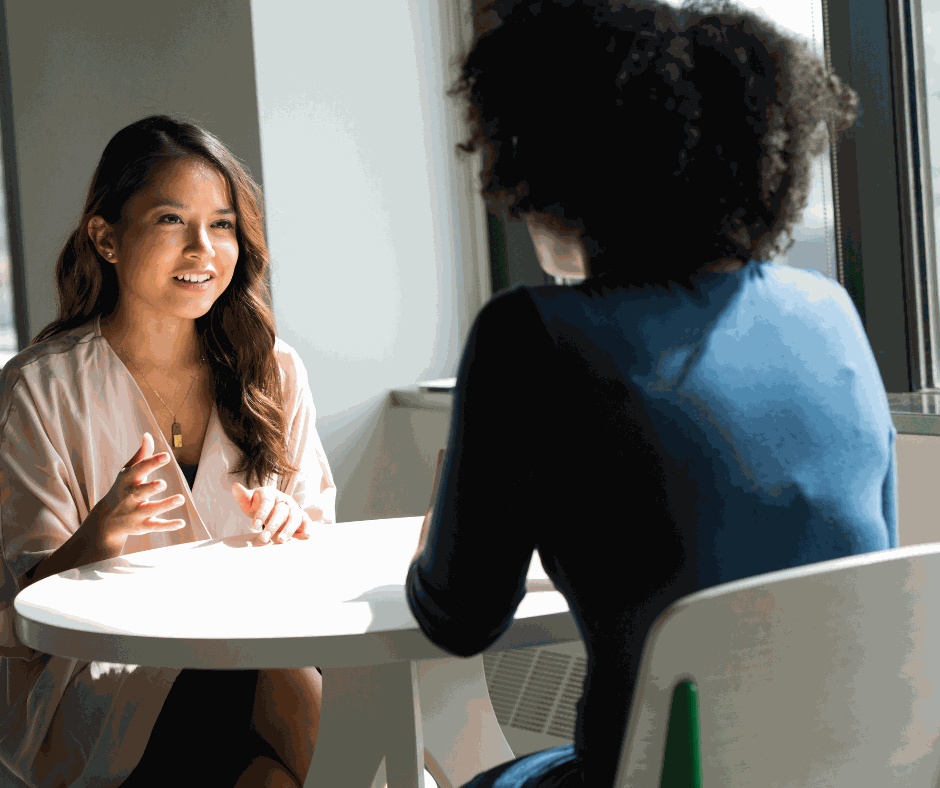 Why do your staff need this EAP?
1. Empowerment and Support
Access to an EAP provides a safe, confidential environment to understand and resolve issues that might impact their performance at work. Employees can gain invaluable coping skills and strategies. Even the simple knowledge that they are valued enough to be provided with assistance improves morale
2. Increase productivity
People coping with unresolved issues tend to lose sleep. They also lose concentration; have accidents; over-react and under-perform. Too often, the condition is infectious, spreading resentments and inflating molehills into mountainous problems. Access to an EAP can be the mental equivalent of a flu vaccine, keeping the workplace healthy and happy.
3. Reduced Absenteeism
How often do people call in "sick" when they're under pressure? A lot, according to the National Institute of Mental Health. Their study put 30% of absenteeism down to employees' personal problems. And then there's the less understood problem of "presentism" – when people drag themselves into work, carrying the burden of untreated physical and mental conditions. Depression, for instance, causes fatigue and irritability, among other things, with predictable consequences for people's ability to work together. An EAP encourages employees to deal with problems that left untreated, can escalate with tragic consequences.
4. Dispensation vs. compensation
Research has shown that assistance programs are a form of dispensation – something freely offered to employees – that can significantly reduce WorkCover claims for issues such as work-related stress, accidents etc. And when problems get resolved earlier and outside of the workplace, there is less strain on team leaders, management and HR to try to address them during work hours.
5. Employee retention
Offering assistance to employees and their families can build loyalty. Employees who feel valued are much less likely to complain and to quit. The pay-off for EAP in reducing hiring and training costs can be significant.
6. Reduce Costs and Save
A 2014 study by PricewaterhouseCoopers analysing investment returns found that every dollar spent on creating a mentally healthy workplace returns an expected $2.30 in benefits. Other research puts expected returns of more than 500 per cent.
More than 250 Business and government organisations have taken advantage of Psychology Melbourne's affordable, effective Employee Assistance Programs.